Understand how brands are cutting through the noise to top the sector charts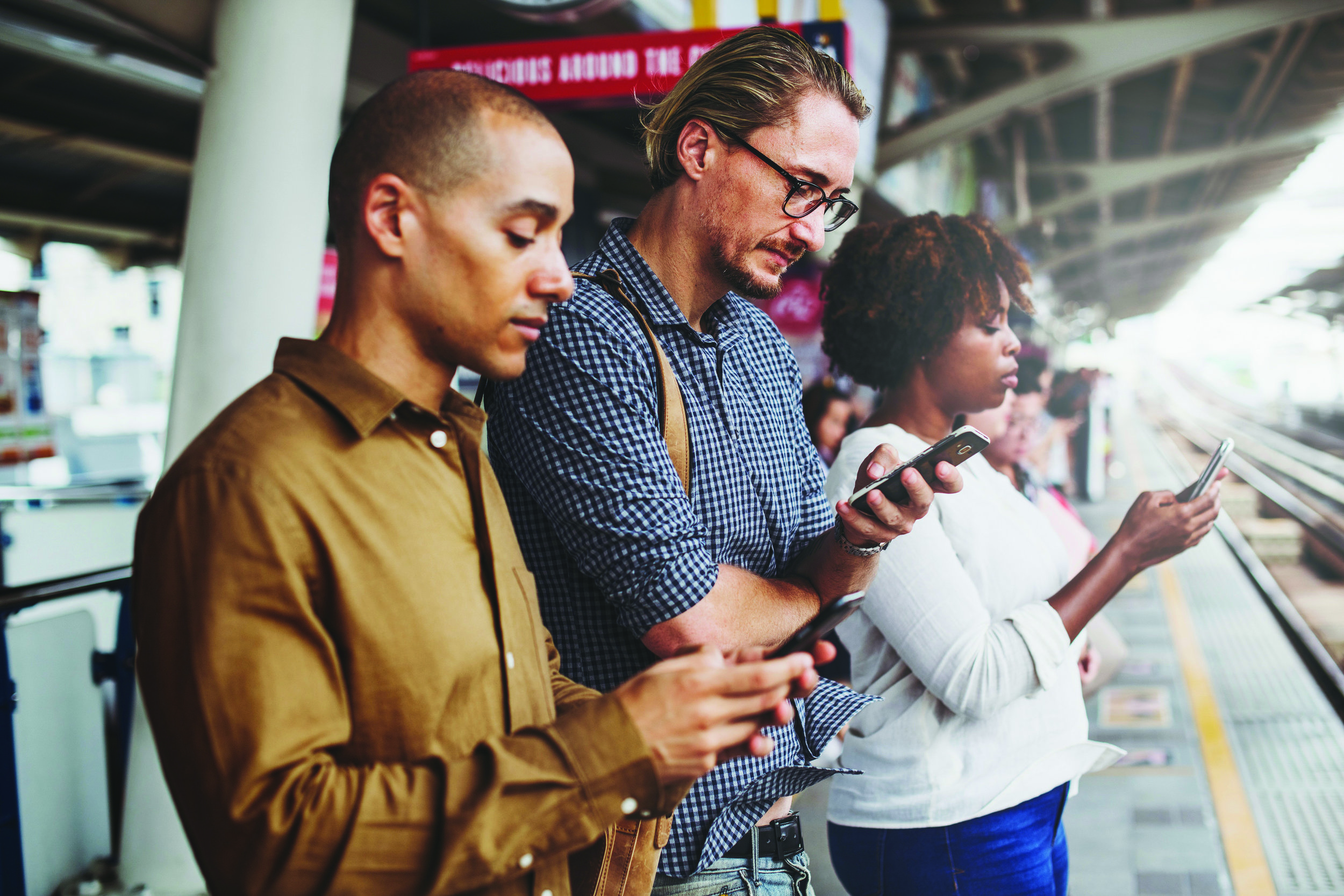 Changing consumers' daily lives
Josh Glendinning, Senior Research Manager, Opinium
The dominance of the technology sector in the Most Connected Brands index is remarkable. Tech brands occupy a whopping seven of the top ten places, with Amazon and Google sitting at the top of the pile.
But taking a step back, this is hardly a great surprise. If we created an index of the brands that had most changed consumer lives over the past decade, the fallout would surely be similar.
Dropping down a shelf
Steve Looney, Research Director, Opinium
Looking at the top 100 Most Connected Brands makes interesting reading from a category perspective. Two of the most prevalent categories are FMCG and tech/media with around 20 brands each in the top 100.
However, just six FMCG brands are in the top 20 compared to tech/media's nine, and FMCG only have two brands in the top 10, compared to seven for tech/media. It's safe to say that had we run this study thirty years ago, FMCG would have contributed considerably more than just two brands to the top 10.
Gen Z – the new brand battleground?
Rahul Titus, Head of Influence, Ogilvy
For the last decade, brands have focused on winning the attention and spending power of the ever-elusive Millennials, a target audience smack in the middle of the sacred 18-49 demographic.
However, a sleeping giant has been slowly awakening in the background – meet Generation Z. Usually defined as people born between 1996 and 2011, this new audience is poised to shape consumer behaviour and expectations for years to come, making Gen Z the new frontier for brands to get right.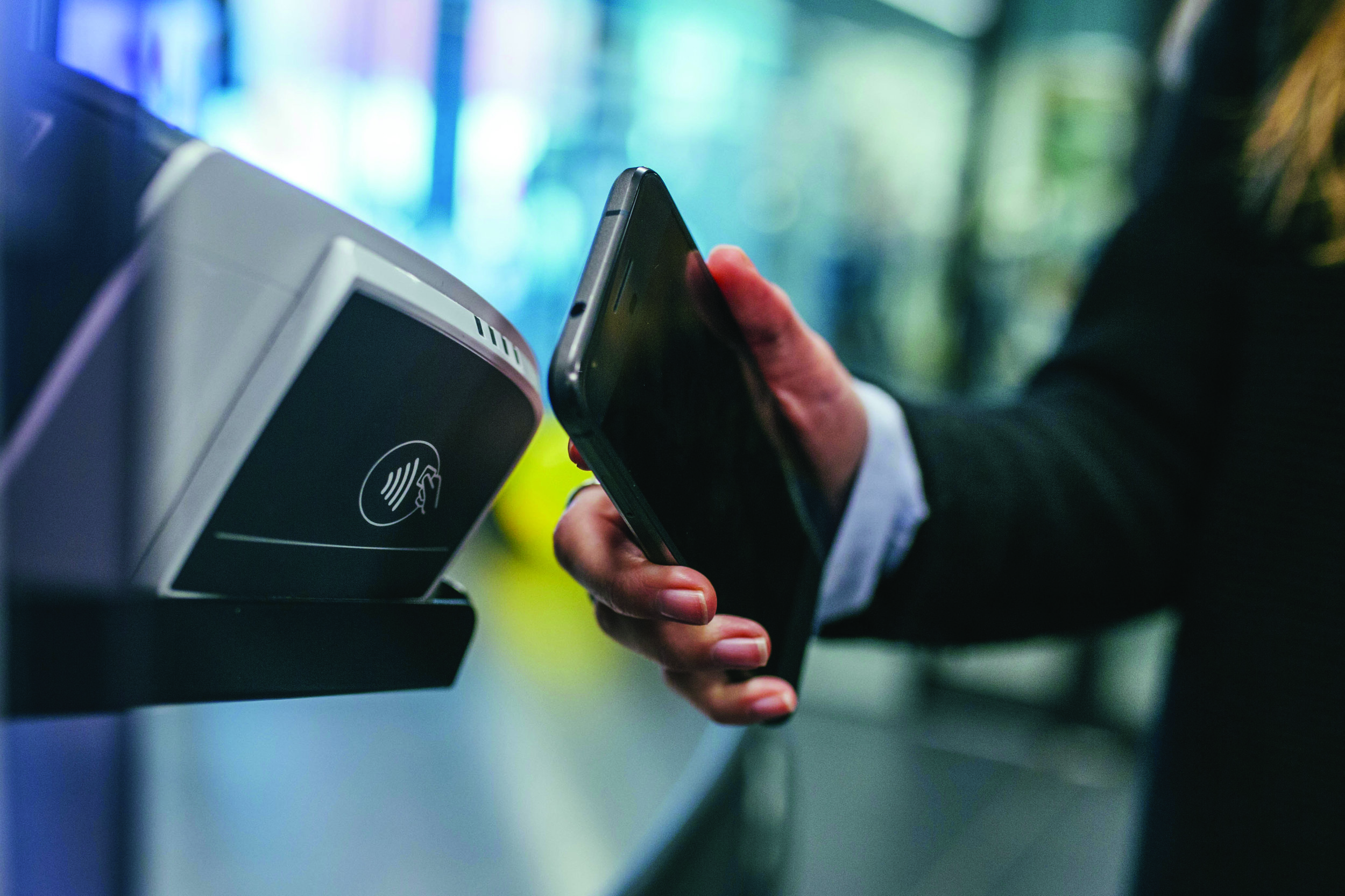 Fin plays catch-up to Tech
Alexa Nightingale, Associate Director, Opinium
It should come as no surprise that financial services brands are few and far between within our top 100 Most Connected Brands. As the sector continues to grapple with the impact of the financial crisis, it still has some way to go in rebuilding trust and confidence with the UK public.
At the same time however, there is also great cause for optimism. Opportunities to innovate, use transformative technology and revolutionise how people access and manage their money are now bigger than ever.
Adding value not noise
Les Wilcock, Managing Director, Outpost
Competing for the customer's attention.

Keeping them coming back for more.

Building a relationship.

Achieving a sale.
All of these things are key to any successful business, but given the amount of noise in the marketplace, you have to give the customer something more, something of value, something they are actually interested in.